Be Powerful
CYCLE
LIFESTYLE
Indoor Cycle is a great way to minimize impact while engaging in vigorous cardiovascular exercise. Indoor cycle classes, sometimes referred to as Spin classes, can be taken at many local fitness clubs, boutique studios, or recreational centers.
Spintimidation
Walking down a hallway towards "the room with the mirrors" or some small dark room marked "studio" can be intimidating as hell. Most people question their sanity and judgement the first time they attend an indoor cycle class. Your first class can be rough if the bike isn't fit right and you may have a sore rear end. If you stick with it, indoor cycle can be an excellent cardio vascular workout with less impact on your joints than running.

If you've never taken an indoor cycle class of any kind before, here are a few tips to build your confidence hopping on the bike in class or at home:
Dress appropriately
Wear the right shoes (hard sole shoes or cycle shoes are best)
Wear a heart rate monitor or smart watch
Bring water and a towel
Bring a bike seat cushion if you need one
Arrive 10 minutes early to select a bike that meets your needs.
Check where fans are location and select a bike near or far from a fan, depending on your body temperature. Check that you can see the instructor directly from your bike or through the mirrors.
Ask the instructor to assist you with setting up your bike.
Play with the monitor on the bike- if your bike has a monitor, find the Revolutions Per Minute or RPM and how to track miles and time working out.
Drink lots of water before class, throughout class, and after class.
All the workouts on this blog follow the basic positions in different sequences. If you need a refresher on the correct form for each of the basic positions check out these resources: on form and an overview video of the bike fit and positions from Coach Juliet Burgh.
With every class I generally include a lot of form queues and reminders about proper foot positioning. I don't always include them in the class overview, so home riders will need to intentionally work on proper form. Some songs will say "with form", I use this queue to ask riders to stop just "riding" as they would normally and to really think about the positioning of their hands, feet, and the engagement of each muscle group used while cycling. Each song gives a new opportunity to challenge yourself and to improve your form. The workouts are much harder when practicing proper form.
Do I Need Bike Shoes to Cycle Indoors?
Depends on the bike you will be riding. They aren't necessary on bikes in most gyms but they can help keep the correct form. Cycling shoes clip into the bike pedal allowing more a powerful, efficient pedal stroke than regular gym shoes. Specialty cycling studios may require specific shoes, make sure to call ahead or plan to rent shoes.
How Do I Buy Cycle Shoes?
Each shoe is unique, it's best to try them on vs. buying online. You may need to go up a size or find that you like a particular style. For example, some have velcro to fasten, others use a gear system to tighten. You should pick the ones that work best for you and fit comfortably. They usually come in UK sizes so you may need to try several on before you know your size. You also need to know what style of clip you need to clip into your studio's bikes.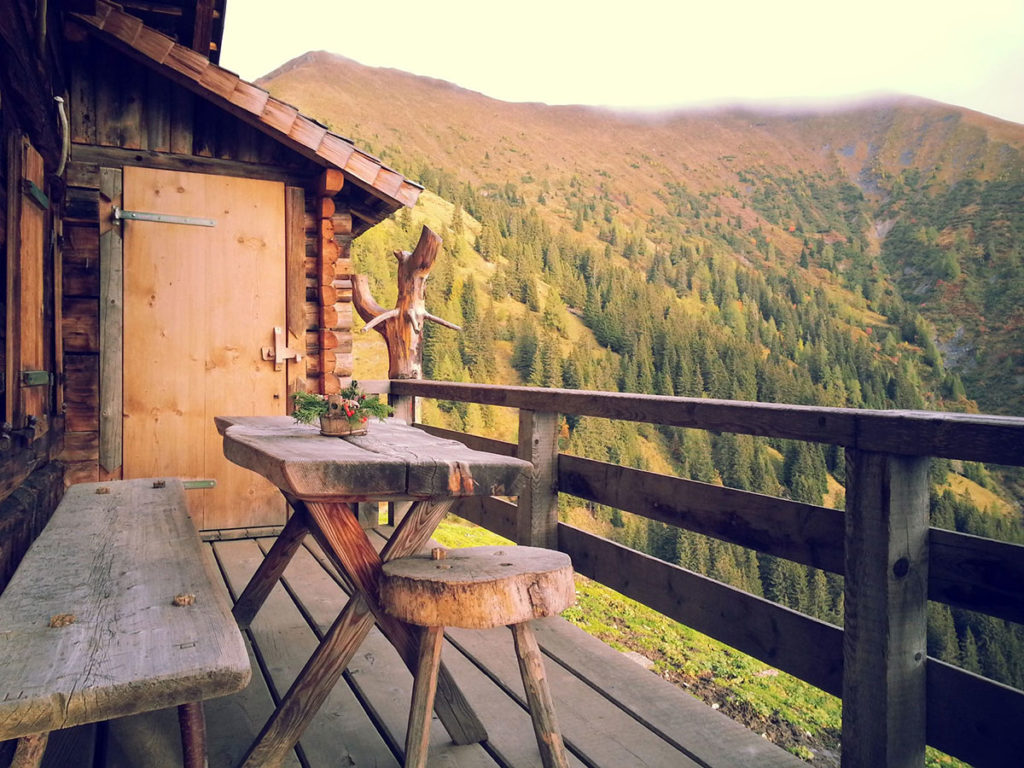 Get ready for your first ride!
Each workout is 60 minutes long, with an additional amount of time including a warm up and cool down. For a 45 minute class I skip the songs in blue and also tailor the class to the energy of the riders.

If you're cycling at home or new to cycle, you may not want to complete the entire 60 minute workout. If it is your first time riding you also may not want to complete the 45 minute workout either! That's OK!!

New riders should focus on getting the right bike fit and experiencing how the various levels of resistance feel. It is important to learn flat road vs. muddy flat vs. a hill vs. large hill before worrying about staying for the entire workout. If you are just starting out, 30 minutes is a good amount of time to practice form, positions, cadence of the pedals, and adding resistance to the bike.

Every day is different, every ride is different, every rider is different, every bike is definitely different. The length and strength of your ride should be tailored to how you feel today.